Mullen Automotive (NASDAQ: MULN), an emerging electric vehicle ("EV") manufacturer, has announced its acquisition of a controlling interest in EV truck innovator Bollinger Motors Inc. This is Mullen's first EV acquisition and propels the company into the medium and heavy-duty truck classes 3-6, along with the B1 and B2 sport utility vehicles. The purchase price of $148.2 million in cash and stock for a 60% controlling interest gives Mullen the majority ownership of Bollinger Motors and positions Bollinger to capture the electric sport utility and commercial vehicle markets. More details about the acquisition can be found on Mullen's website and on the video created by Bollinger Motors.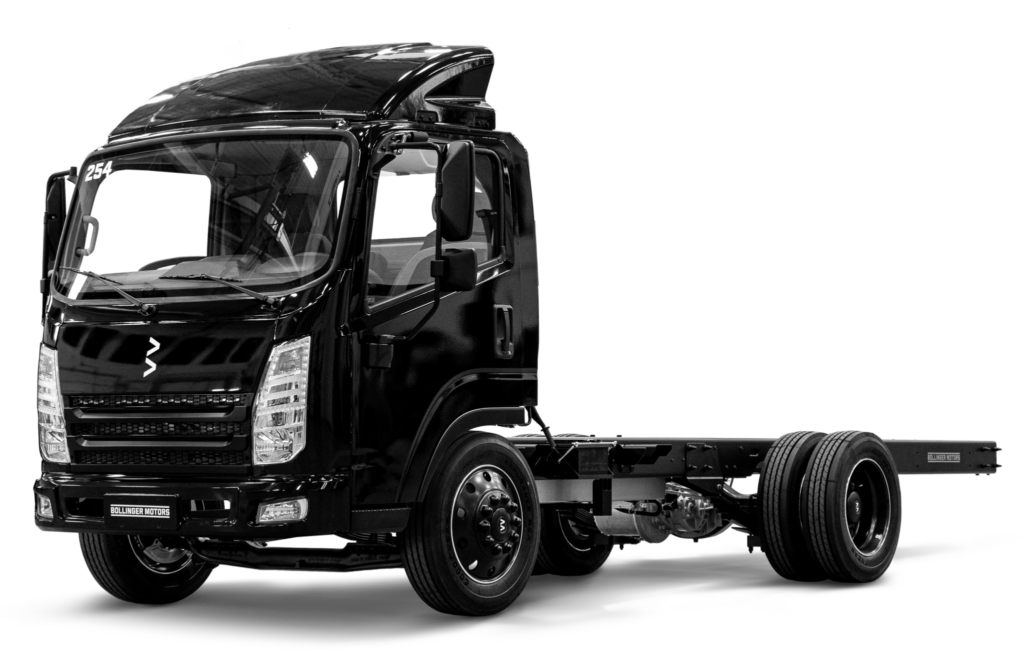 In addition, Mullen Automotive and Bollinger Motors will host a live webinar (https://ibn.fm/oyPmH) at 2 p.m. EDT today to introduce the two companies. David Michery, CEO and chairman of Mullen Automotive, and Robert Bollinger, CEO and founder of Bollinger Motors, will be present on the call to discuss what the partnership represents for both companies and the overall EV market.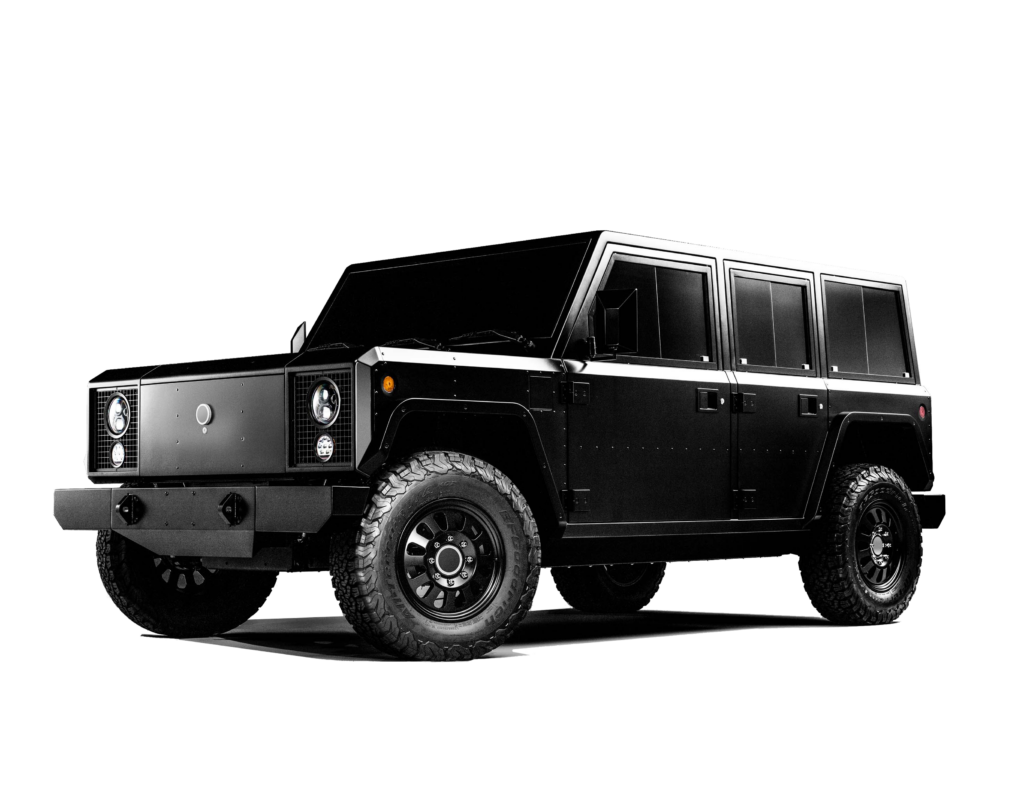 "Mullen is on a very exciting trajectory, and this acquisition is one of the largest to date in the EV industry," said David Michery, CEO and chairman of Mullen Automotive. "This webinar will allow Robert and I to provide insight into the acquisition and the strategic direction this brings to both Mullen and Bollinger."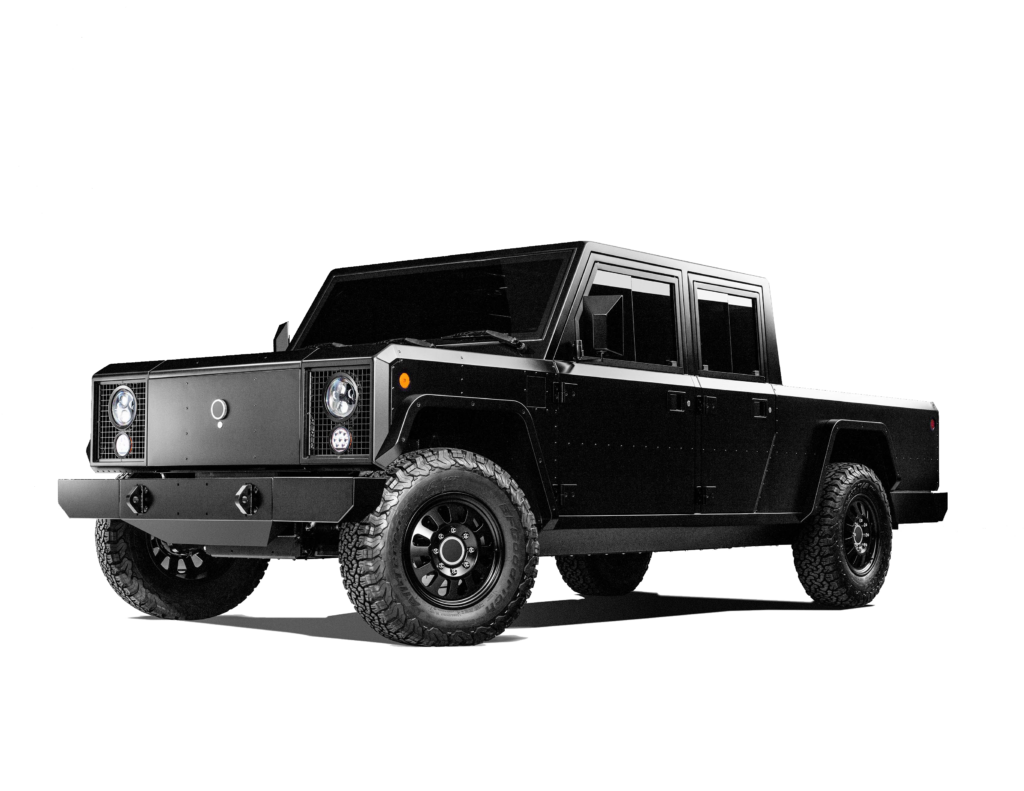 To view the full news releases, visit https://ibn.fm/5ih68 and https://ibn.fm/ZRMT9
About Mullen Automotive Inc.
Mullen is a Southern California-based automotive company building the next-generation of premium electric vehicles ("EVs") that are affordable and built entirely in the United States. With an end-to-end ecosystem that supports owners from test driving to financing and servicing through a unique hybrid dealership model, customers are supported through every aspect of EV ownership. The Mullen FIVE, the company's first electric crossover, is slated for delivery in 2024 and features an award-winning design and its patented PERSONA technology that utilizes facial recognition to personalize the driving experience for every individual. To learn more about the company, visit www.MullenUSA.com.
NOTE TO INVESTORS: The latest news and updates relating to MULN are available in the company's newsroom at https://ibn.fm/MULN
About Green Car Stocks
Green Car Stocks (GCS) is a specialized communications platform with a focus on electric vehicles (EV), as well as other emerging market opportunities in the green sector. The company provides (1) access to a network of wire services via NetworkWire to reach all target markets, industries and demographics in the most effective manner possible, (2) article and editorial syndication to 5,000+ news outlets (3), enhanced press release services to ensure maximum impact, (4) social media distribution via the Investor Brand Network (IBN) to millions of social media followers, and (5) a full array of corporate communications solutions. As a multifaceted organization with an extensive team of contributing journalists and writers, GCS is uniquely positioned to best serve private and public companies that desire to reach a wide audience of investors, consumers, journalists and the general public. By cutting through the overload of information in today's market, GCS brings its clients unparalleled visibility, recognition and brand awareness. GCS is where news, content and information converge.
To receive SMS text alerts from Green Car Stocks, text "Green" to 888-902-4192 (U.S. Mobile Phones Only)
For more information, please visit https://www.greencarstocks.com
Please see full terms of use and disclaimers on the Green Car Stocks website applicable to all content provided by GCS, wherever published or re-published: https://www.greencarstocks.com/Disclaimer
Green Car Stocks
Los Angeles, CA
www.greencarstocks.com
415.949.5050 Office
[email protected]
Green Car Stocks is part of the InvestorBrandNetwork.